---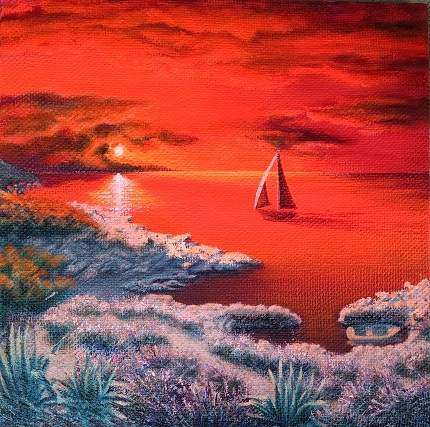 MARIJA HEĆIMOVIĆ was born and lives in Croatia. The retired corporate finance manager
studied painting outside the institution for 5 years. Working diligently, she also painted replicas
of the works of some masters: Michelangelo, Gauguin, Bukovac, Becić.
Having realized the limits of her creative possibilities, she passionately continues to paint to this day.
She is expressed in several painting techniques and formats. She organized 6 solo and exhibited at 25 group exhibitions (4 international juried) and in
several virtual galleries.
There are records about the author and her works in electronic media and in several global
catalogs and magazines.

Name : SEASORROW'S STORYS (Triptich)
Acrylic/glitter on canvas, 60 x 210
Price : 5 500 €
---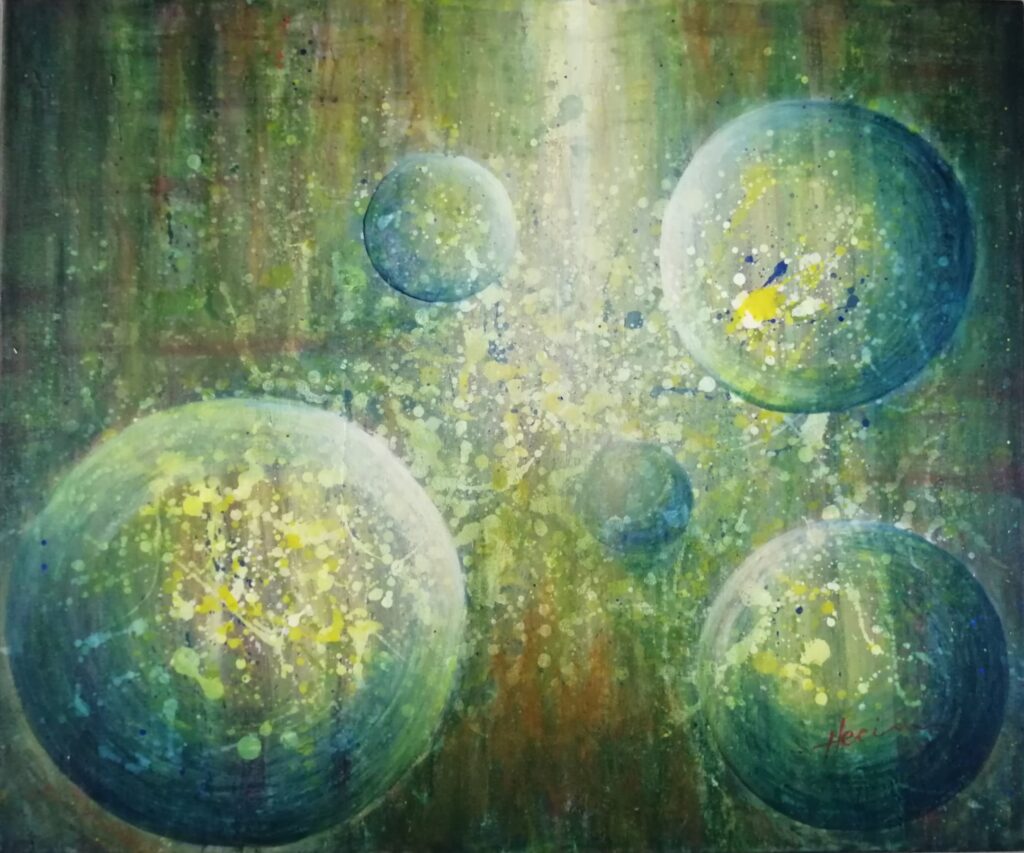 Name : FANTASIES 2
Acrylic on canvas, 50 x 60
Price : 1 100 €
---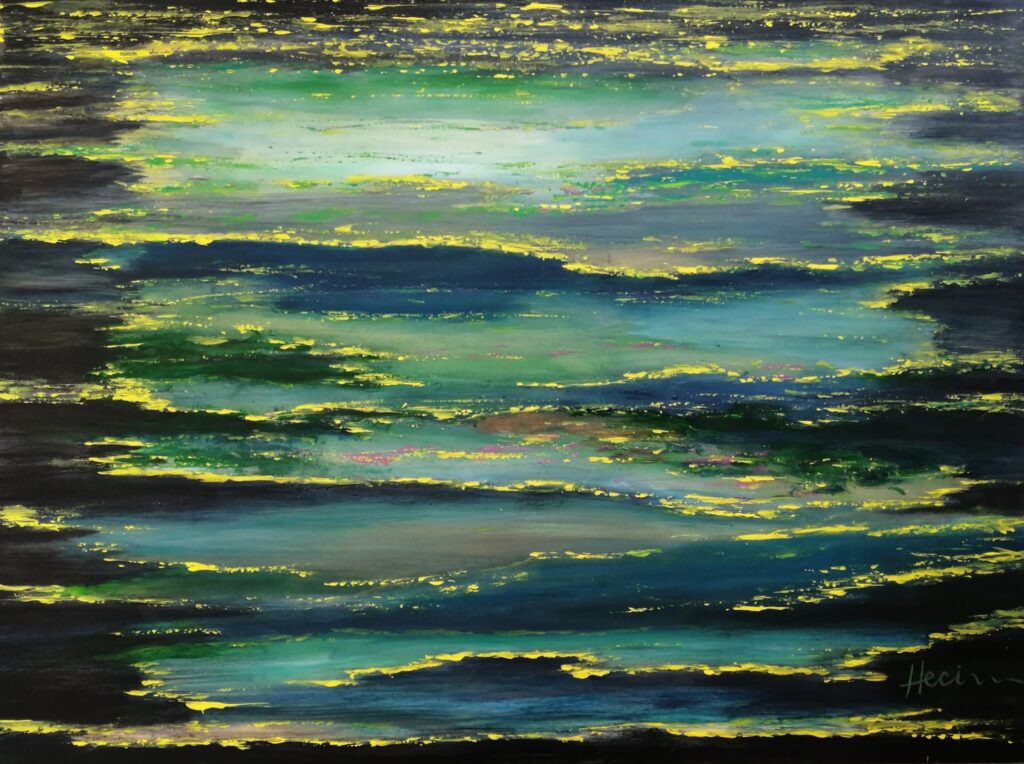 Name : AND IN INFINITI
Acrylic on plywood, 60 x 80
Price : 2 700 €
---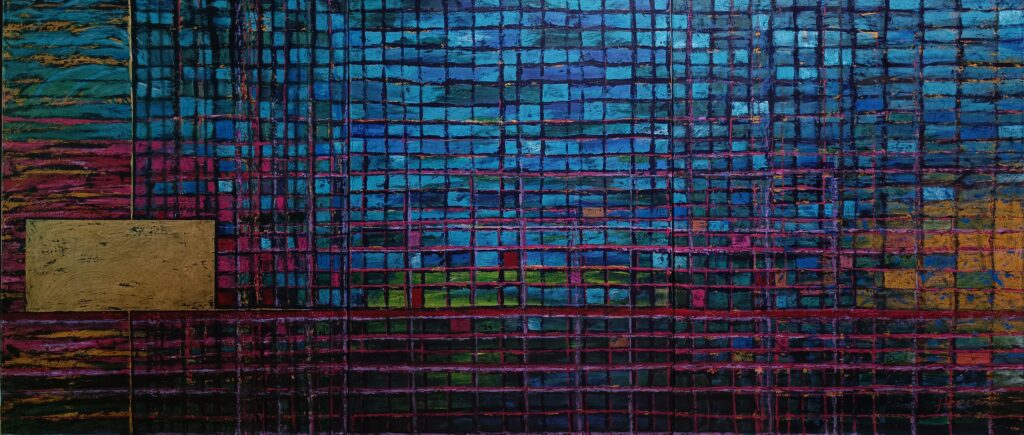 Name : ART AND ARTIFICAL – AAA (Triptich)
Acrylic on canvas, 116 x 270
Price : 9 000 €
---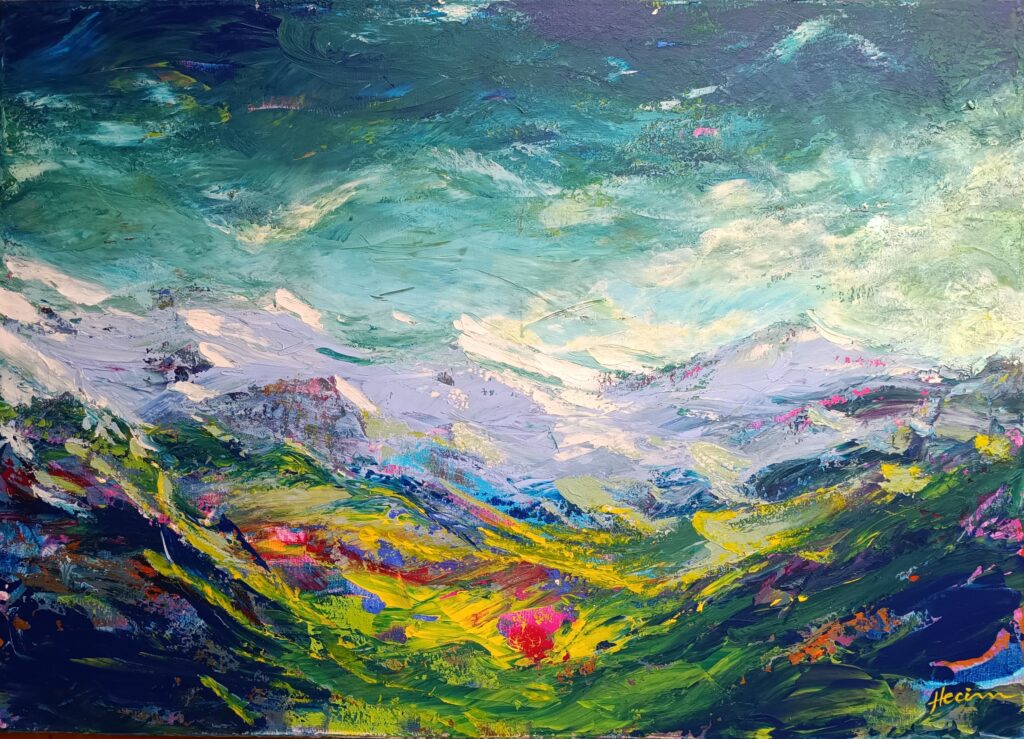 Name : MEMORIES IN THE FUTURE
Acrylic on canvas, 50 x 70
Price : 3 000 €
---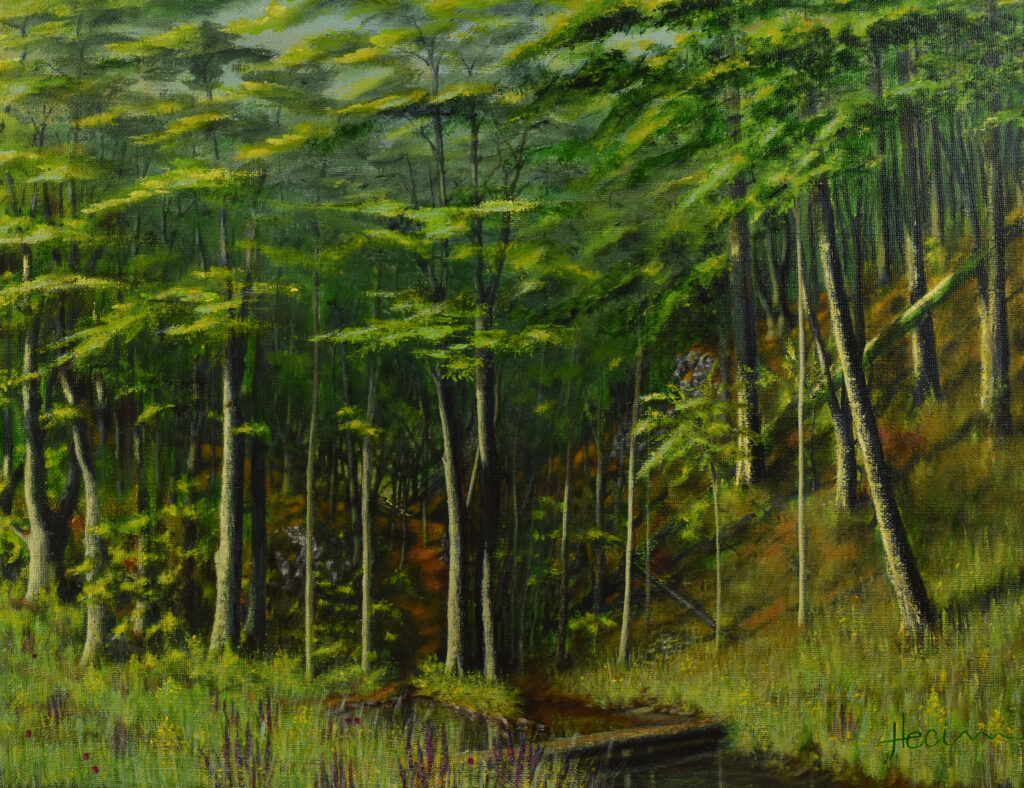 Name : FOREST PATH
Acrylic on jute, 90 x 116
Price : 5 700 €
---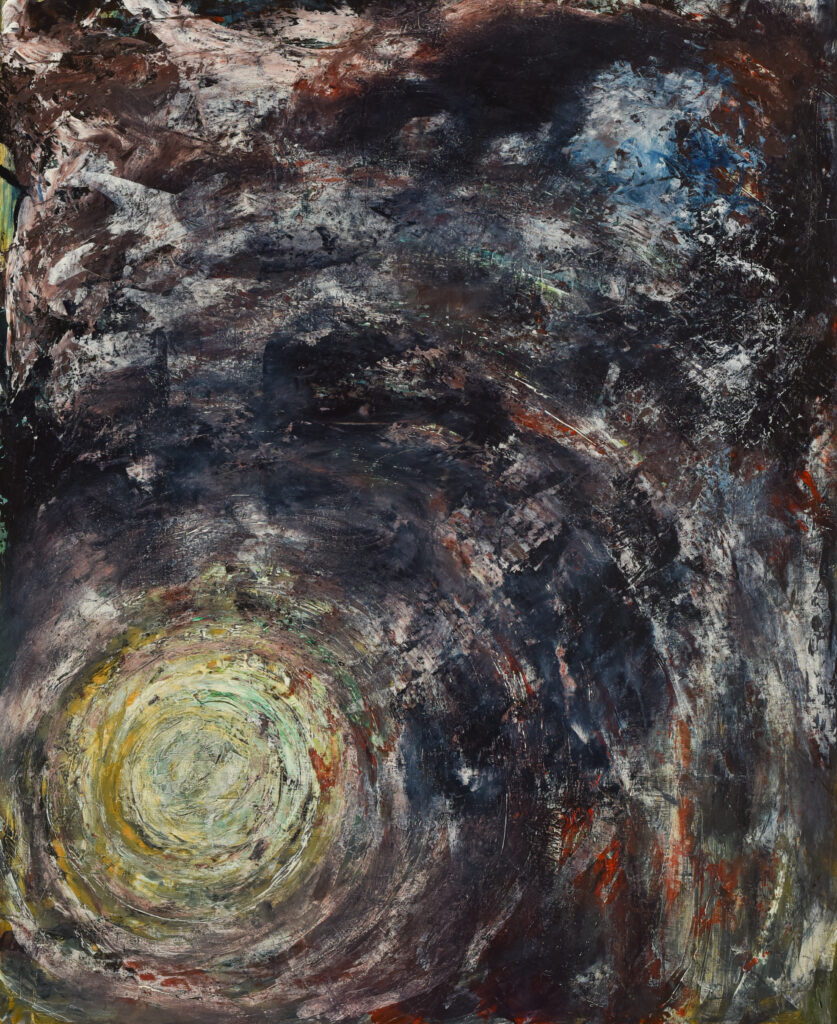 Name : WATER SOURCE
Acrylic on plywood, 90 x 74
Price : 5 800 €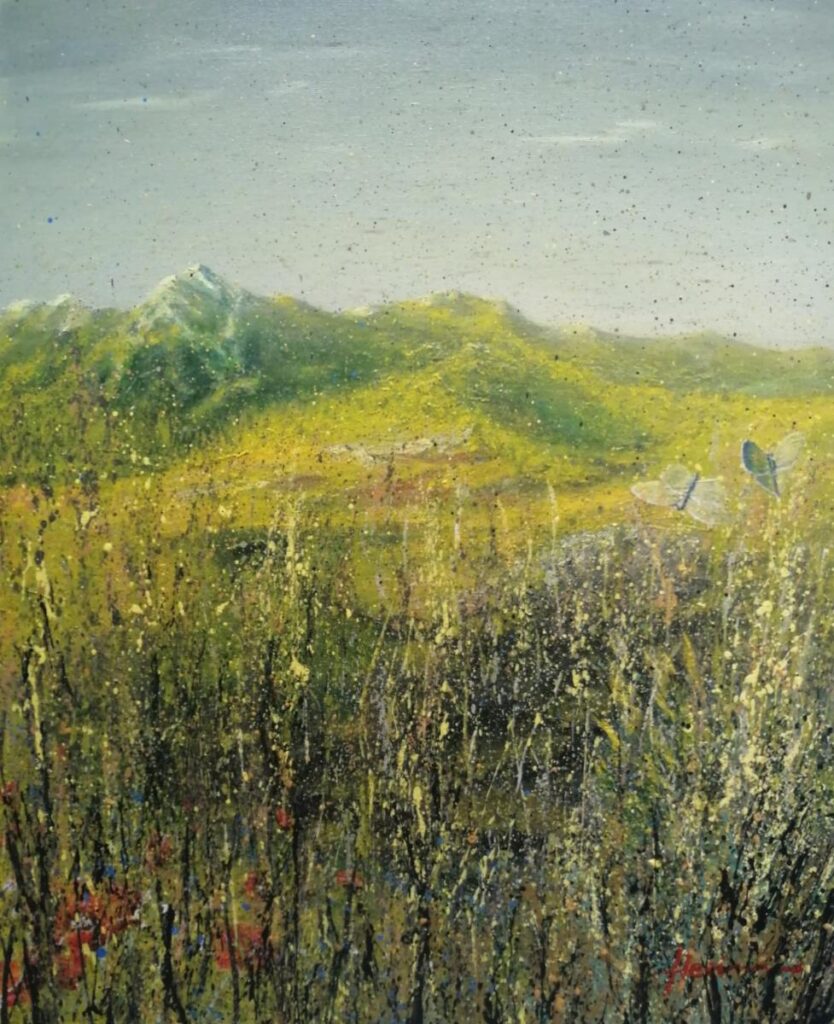 Name : THE SMELL OF MOUNTAIN MEADWS
Acrylic/oil on convas, 60×50
Price : 1 800 €
---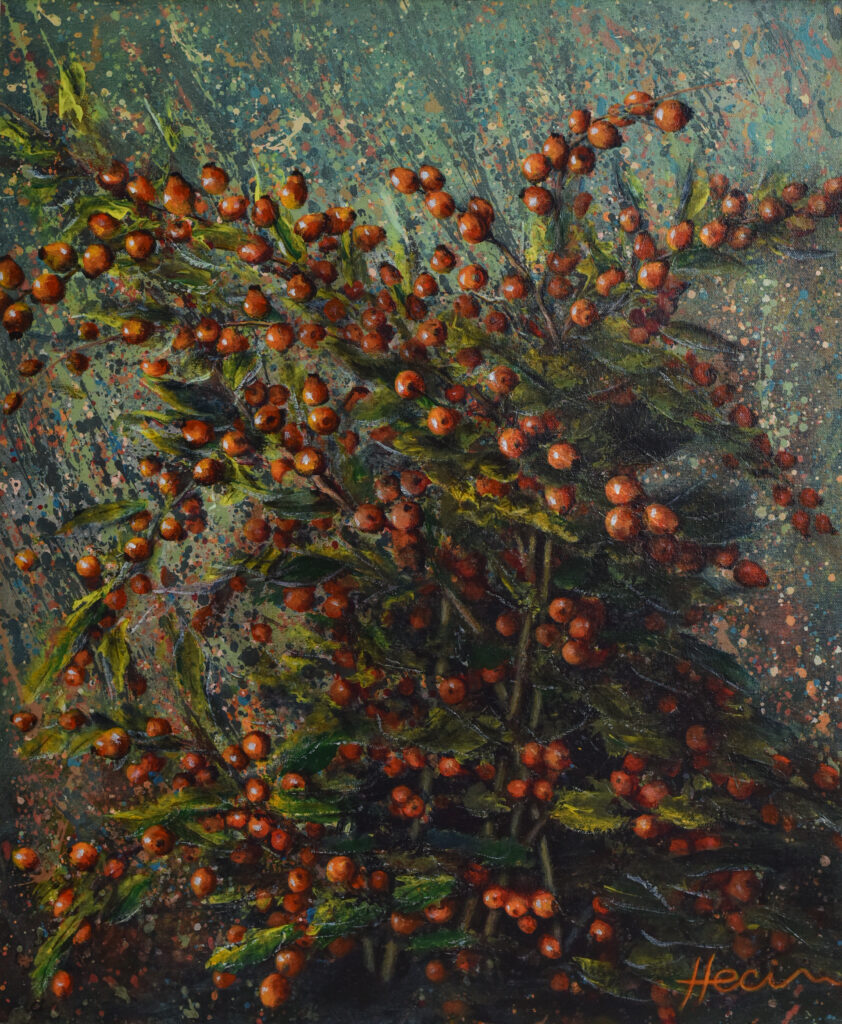 Name : BRIAR
Acrylic on canvas, 60 x 50
Price : 2 700 €
---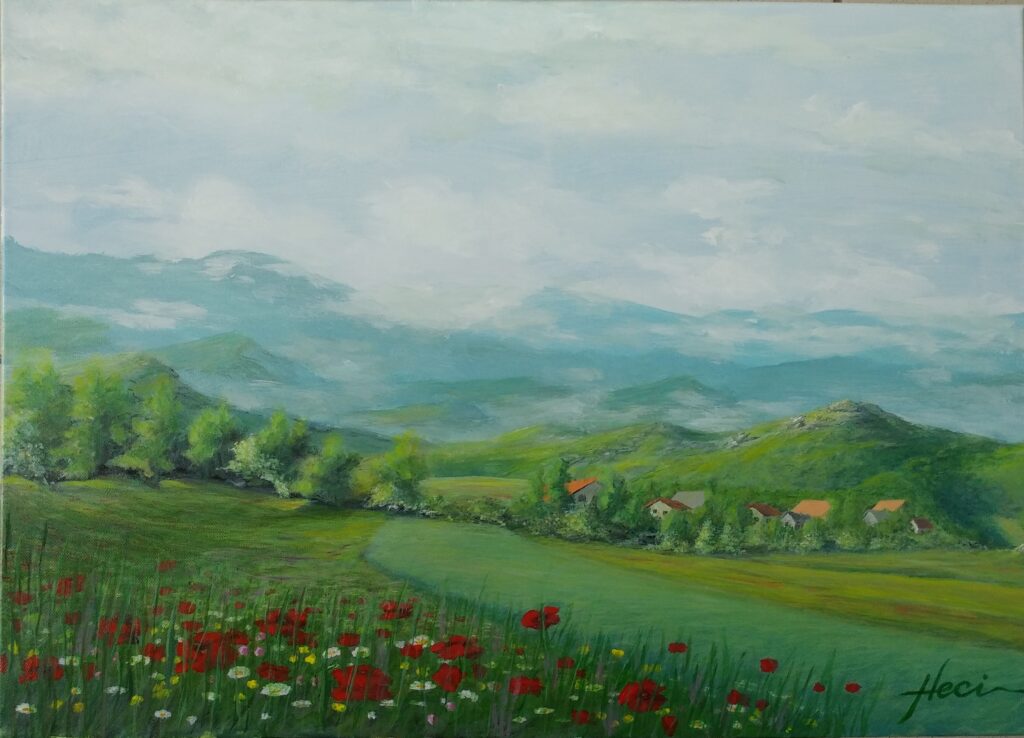 Name : COLOR OF YOUNG CEREAL
Acrylic on convas, 50 x 60
Price : 2 800 €
---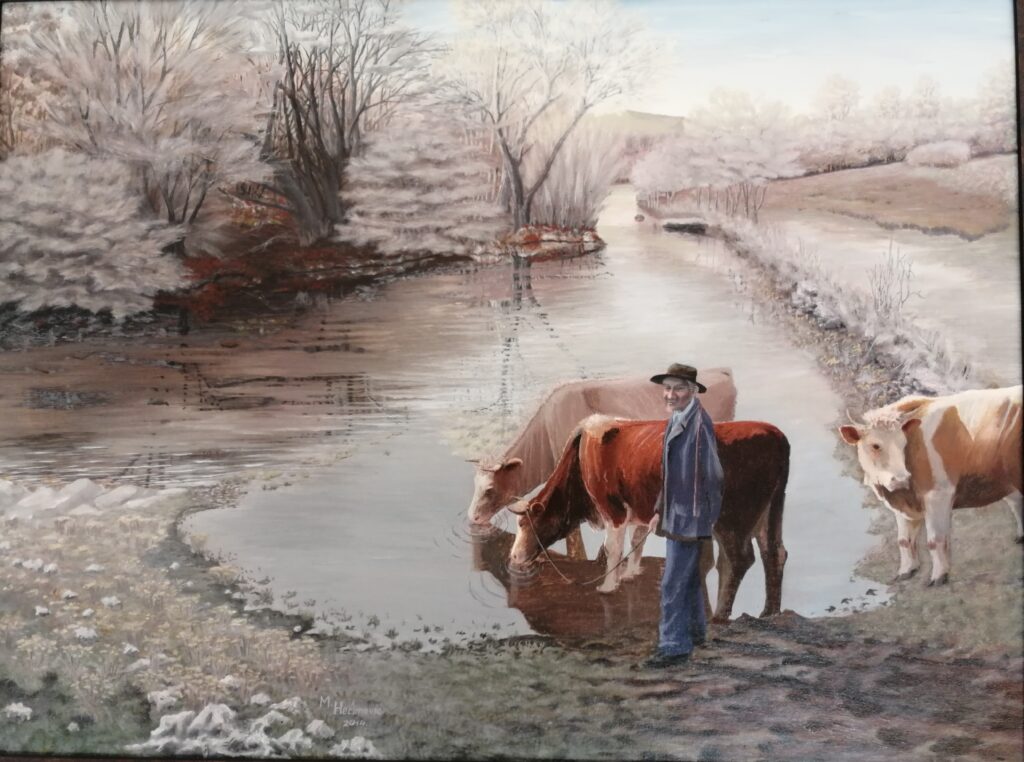 Name : ON THE RIVER RIČICA
Oil on canvas, 60 x 80
Price : Open offer
---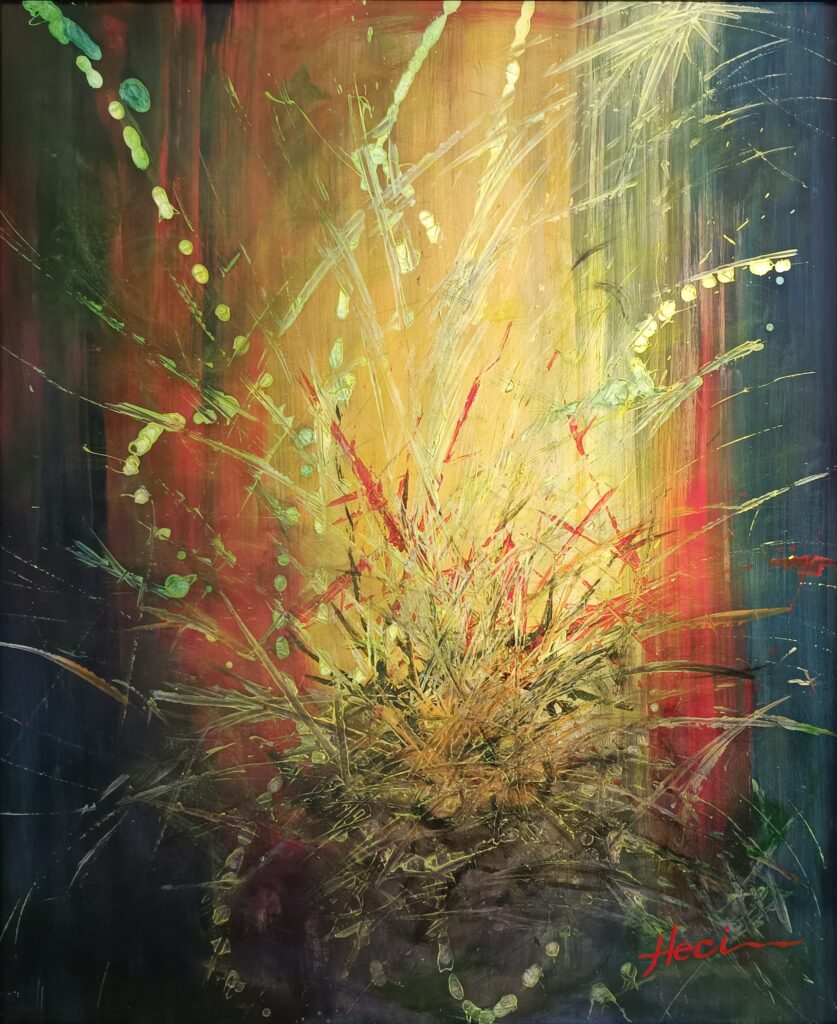 Name : JOY
Acrylic on plywood, 90 x 74
Price : 4 800 €
---
Name : THEIR PIECE OF HEAVEN
Acrylic on jute, 90 x 116
Price : 5 700 €
---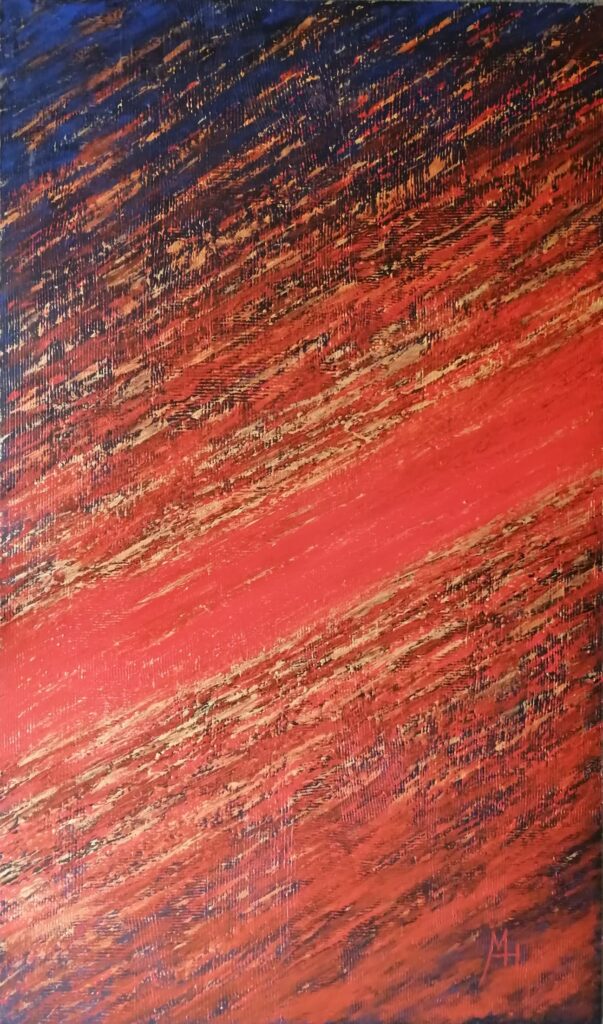 Name : LOVE
Acrylic on plywood, 96 x 65
Price : 2 800 €
---
Name : EVOLUTION
Acrylic on canvas, 80 x 60
Price : 2 800 €
---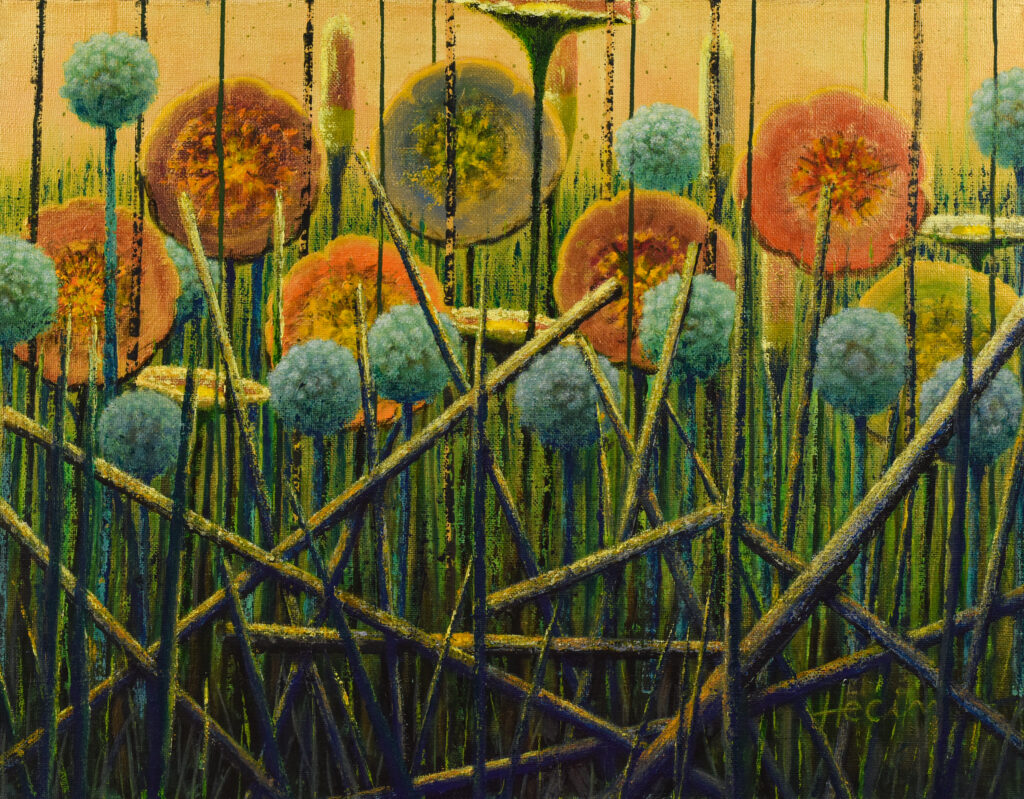 Name : BETWEEN US
Acrylic on canvas, '90 x 116
Price : 5 900 €
---